COMPLETE EYE EXAMS AT LENZA EYE CENTER
EARLY DETECTION MEANS HEALTHIER EYES
We utilize the latest advanced diagnostic testing equipment to help in the detection and management of macular degeneration, dry eyes, glaucoma, cataracts, and other eye diseases. Additionally, this allows us to perform more accurate contact lens evaluations with benefits including increased comfort and better fit for difficult prescriptions.
OUR EQUIPMENT INCLUDES
Cornea Topography Analyzer
Visual Field Analyzer
Slit Lamp Camera
Fundus Camera
Optical Coherence Tomography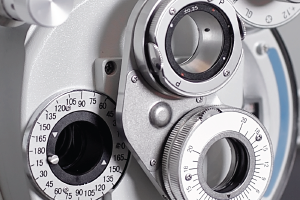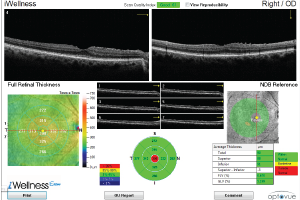 OUR MACHINES ARE PRIMARILY ENGINEERED AND BUILT IN GERMANY AND TAKE HIGH-PRECISION MEASUREMENTS TO DETECT DISEASES EARLY SUCH AS
Age-related Macular Degeneration
Glaucoma
Dry Eyes
Diabetic Retinal Disease (Diabetic Retinopathy)
Corneal Warpage (Keratoconus)
Optic Nerve Damage
Cataracts
Corneal Disease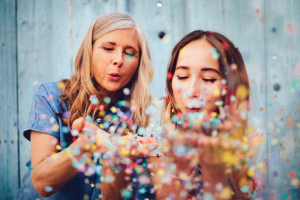 OUR MISSION
Our mission is to provide easy access to top quality eye care by integrating patients, staff, technicians, and doctors. Our goal is to create an awareness at all levels regarding the importance of comprehensive eye exams and to enhance the quality of life of our patients by improving eye health and eliminating preventable vision loss in our community.