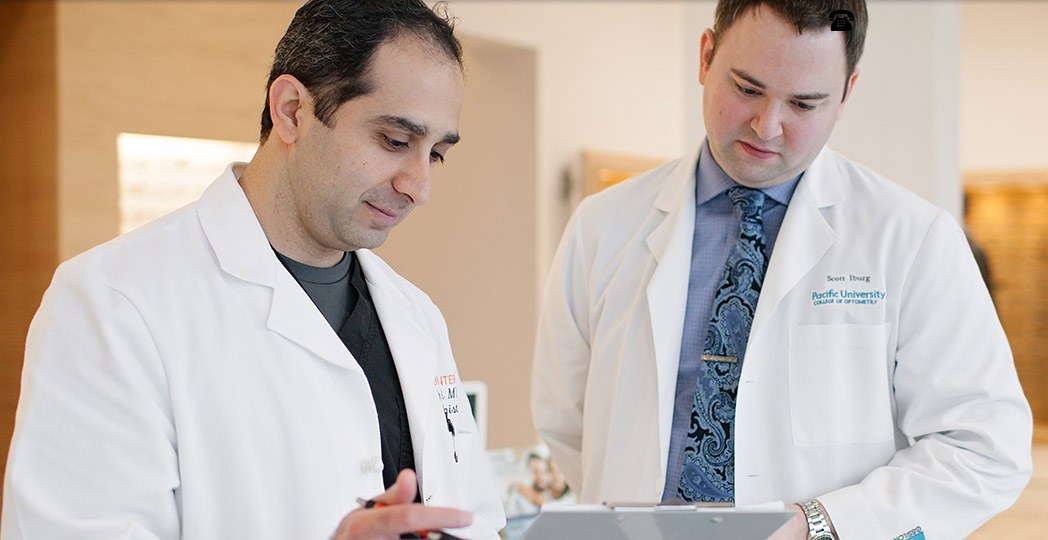 WELCOME TO LENZA EYE CENTER
Providing you with Cutting Edge Healthcare from Eye Exams
to Optical to Eye Surgery
Our mission is to provide easy access to top quality eye care by integrating patients, staff, technicians, and doctors. Lenza Eye Center excels at blending surgical technology with routine eye exams and optical services.
Our goal is to improve quality of life by creating an awareness at all levels regarding the importance of eye care, treating vision disorders, and eliminating preventable vision loss in our community.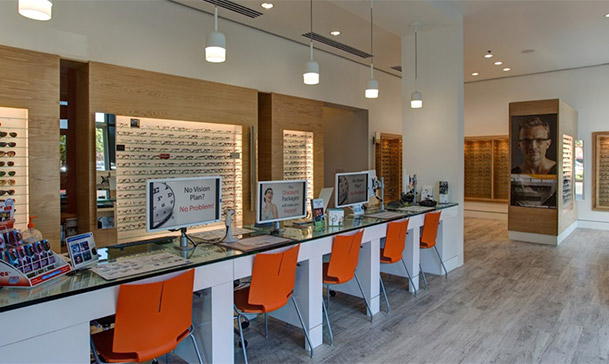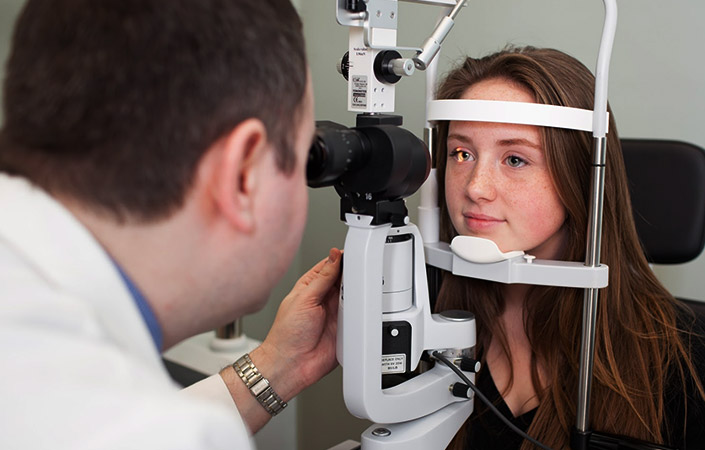 EYE EMERGENCIES AT LENZA EYE CENTER
Peace of Mind, Relief and Honest Answers

from Lenza Eye Doctors.
Whether it is pain or anxiety from mild to severe vision loss, you deserve to get the right answers. Often the problem is straight forward and easy to diagnose and can be treated the same day. Occasionally there are more serious sight threatening vision problems. If you are experiencing a vision threatening condition, an experienced Lenza eye doctor will help connect you with the right eye specialist.
This is more cost effective for minor emergencies and a faster referral route for serious conditions when compared to an Emergency Room visit.
Minor Eye Emergencies at Lenza Eye Center
Most can be treated the same day and treatment can prevent a minor problem from becoming a vision threatening condition. Your Medical Insurance can billed for the eye care. If you have no medical insurance, Lenza will offer you a discount for the care provided.
Here is a list of conditions we commonly see:


Scratched Cornea


Eye Pain


Small Corneal Infections


Red Eyes




Pink Eye


Sudden Floaters or Flashes


Double Vision


Lenza Eye Center and its eye doctors are committed to providing you with cost effective and expedient eye care, and we offer extended hours. If you are experiencing an eye emergency please call us to get an appointment.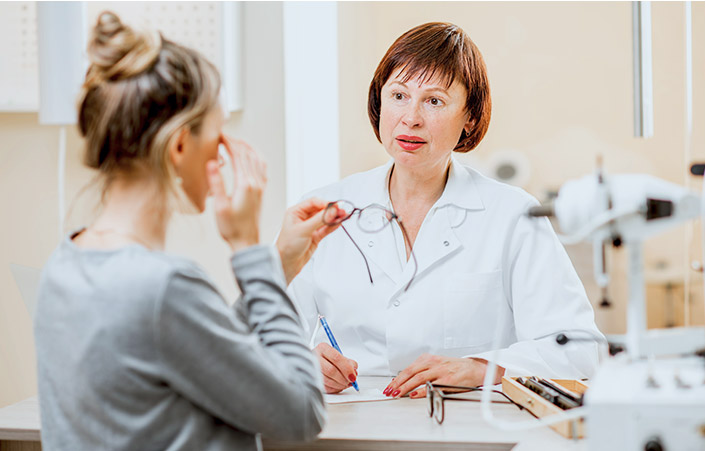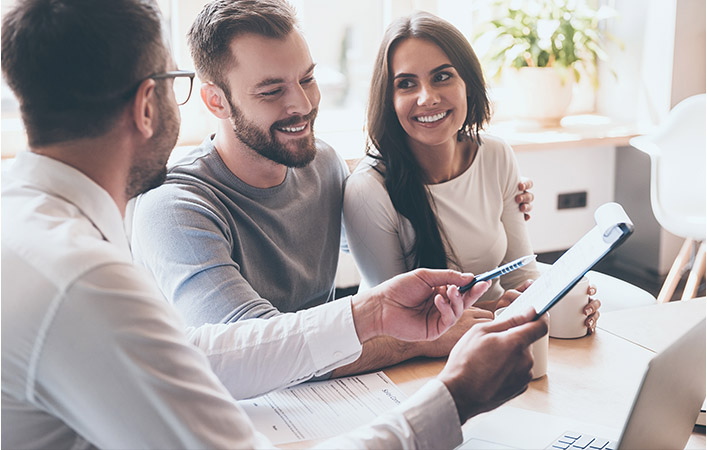 What is the Difference between a Vision Plan Exam
and a Medical Plan Exam?
Vision Plan Exams are used to screen for eye conditions. Generally it is for patients without vision threatening eye problems, such as routine screening for glasses and contact lenses.
If you are experiencing eye pain, red eyes or sudden blurry vision then you will be seen as a medical visit. Medical screening for diabetics, and high blood pressure patients are also seen as medical exams.
If you are unsure or would like more information please contact us