Kid's Promise Program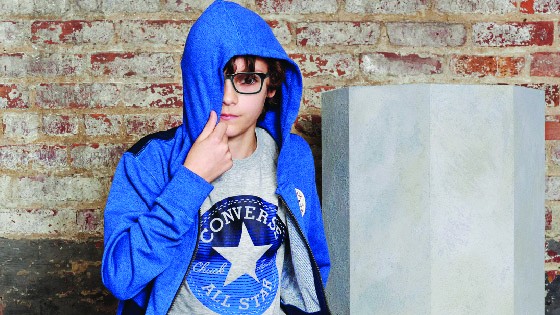 All of our Converse and Lucky Kid's frames have 100% unconditional protection against loss and breakage for one year after purchase!
This unique and wonderful
program is called "The Kid's
Promise" program.
It's simple.
If you break it.
If you lose it.
We'll replace it.
Awesome!
Click here to schedule online.
Go to Lenza Home Page