Protect your eyes from UV light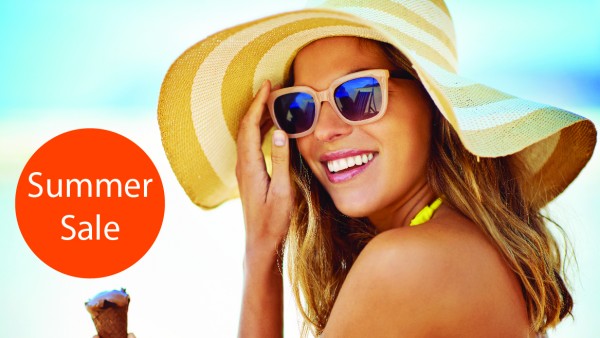 It's summertime in Portland! Protect your eyes from exposure to too much UV light. Diseases like cataract and eye cancers can take many years to develop, but each time you're out in the sun without protection you could be adding damage that can lead to these serious disorders.
To help promote summertime eye health, we are having a Summer Sale with 30% Off all sunglasses. Call or stop by today!
Go to Lenza homepage