The Roberto Cavalli Brand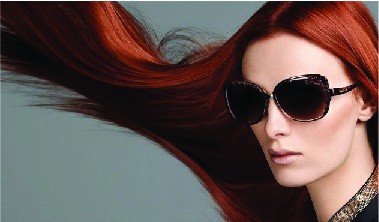 Go to Bond With Lenza Trunk Show page.
Roberto Cavalli is an Italian designer who is known worldwide for his prints, which are central to his vision and convey his love for nature.
Flower motifs, animal patterns, feline spots, and jungle themes are all quintessentially Cavalli. He was born 1940 in Florence and attended the local Art Institute, concentrating on textile print. In the early 70s, he presented his printing and textile techniques in Paris, and immediately gained commissions from Hermes and Pierre Cardin.
Shortly after, he presented his first namesake collection in Paris, and brought it to the catwalks of Florence and Milano. By 1980, he had opened boutiques in the French Caribbean, followed by others in Venice and Saint-Tropez.
Today, his lines are sold in over fifty countries worldwide. Cavalli is known as a questioning man and a lover of life. He is able to convey a great energy with whatever he does, and his name is synonymous with joy and optimism, luxury and beauty.
His world is non-conformist and
free, sensual and seductive. Celebrities such as
Madonna, Drew Berrymore, Demi
Moore, Carherine Zeta-Jones, Jennifer Lopez,
Gwyneth Paltrow, Beyoncè Knowles, Lenny
Kravitz, Charlize Theron, Victoria
Beckham and Kate Hudson subscribe to the world
of Cavalli.
Go to Bond With Lenza Trunk Show page.