The Tom Ford Brand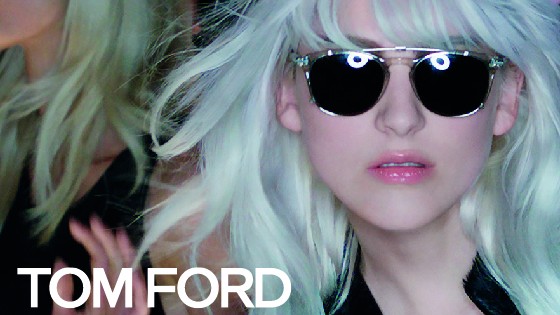 Go to Bond With Lenza Trunk Show page.
Born in Austin, Texas, Tom Ford became well known for saving Gucci from near bankruptcy in the 90s and transforming it into a fashion powerhouse. His decade as the creative director was a "golden era" for Gucci.
His signature style is "sexy, yet sophisticated", and he is known for his bold designs. After leaving Gucci, Ford launched his own line of menswear, beauty, eyewear, and accessories in 2006, named "Tom Ford".
He has dressed many celebrities including Daniel Craig, Michelle Obama, Beyoncé, Jennifer Lopez, Gwyneth Paltrow, Anne Hathaway, Daniel Craig, Tom Hanks, Johnny Depp, Ryan Gosling, Will Smith, Julianne Moore, and Hugh Jackman.
Tom Ford is also mentioned in Justin Timberlake's song "Suit & Tie", and he created the suits, shirts, and accessories for the Grammy-winning music video.
He has been included in several best-dressed lists, such as International Best Dressed List, and British GQ's "50 Best Dressed Men in Britain 2015".
In 2011, he was featured on the cover of the spring/summer issue of Another Man, giving his opinion on what makes the modern day gentleman. He has been called a "fashion icon" and a "style icon".
He has won many awards including several
VH1/Vogue Fashion Awards
and Council of Fashion Designers of America (CFDA)
Awards. In 2014, the CFDA awarded him the Geoffery Beene Lifetime
Achievement Award.