The Ermenegildo Zegna Brand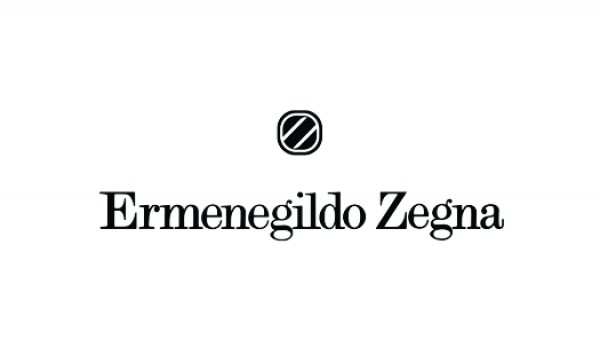 Go to Bond With Lenza Trunk Show page.
Ermenegildo Zegna is a luxury Italian fashion line that was founded in 1910 in Trivero, Italy.
Ermenegildo Zegna was originally driven by the vision to create the finest textiles through innovation, and by obtaining the highest quality fibers directly from their origin.
The company, managed by the fourth generation of the Zegna family, is now a global luxury brand that ranges from fabric to clothing to accessories. Zegna is the largest menswear brand in the world, and is known for pioneering into emerging luxury markets. In 1991, it was the first luxury brand to open up a mono-brand store in China.
As well as producing men's suits for its own labels, Zegna also manufactures suits for labels such as Tom Ford, Yves Saint Laurent, and Gucci. The company actively promotes improvements in wool productions around the world, and is one of the largest global producers of fine fabrics.Zegna is also known for its early environmental efforts. During the 1930s, the company funded reforestation projects for the mountains near Tivero, where the company was founded.
Zegna's environmental and humanitarian activities have continued through to modern day times.
In 2009. they developed a project to support 200 families in an aboriginal community from Peru, channeling clean water into the community to promote expanded agriculture, and building transportation channels to connect them to the outside world.
In 2014, the company started a scholarship (worth roughly US$34.3 million) to promote "excellence in Italy".
Go to Bond With Lenza Trunk Show page.