Where to Find the Best Eye Doctors in Portland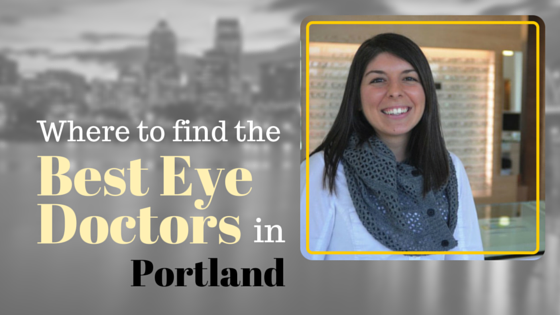 Your vision is one the most precious things that you possess and it's so important that you do whatever is necessary to preserve it. If you're dealing with vision loss, dry eyes, or any other issues related to your eyes or vision, then you need to put yourself in the capable hands of an experienced eye doctor.
When it comes to eye doctors in Portland, there's really only one option, and that's Lenza Eye Center. Here, we have a staff of caring and experienced eye doctors that can assist you with any vision or eye-related issues that you're having. We're proud to serve the residents of Portland, as well as those who live in surrounding towns like Woodburn and Aurora.
After coming in, our eye doctors will administer a number of different tests to diagnose whatever issues you're having. If it's something as simple as getting a new prescription, our Portland eye doctors will ensure that you get the prescription you need. However, if it's something more complex, our doctors are equally capable of rising to the occasion, including assisting you with everything from macular degeneration to eye disease.
So, if you're looking for the best eye doctors in Portland, then look no further than Lenza Eye Center, which is conveniently located at the Argyle Square shopping center in Wilsonville. If you'd like, you can call ahead to set up an appointment by dialing (503) 833-2662. Of course, walk-ins are always welcome as well!
When you're here, don't forget to check out our stunning selection of frames. We keep a stock that includes many of the world's leading brands, and we have frames available at every price point. If you simply need a pair of stylish new frames, Lenza Eye Center is here for you, too!